Birthday Parties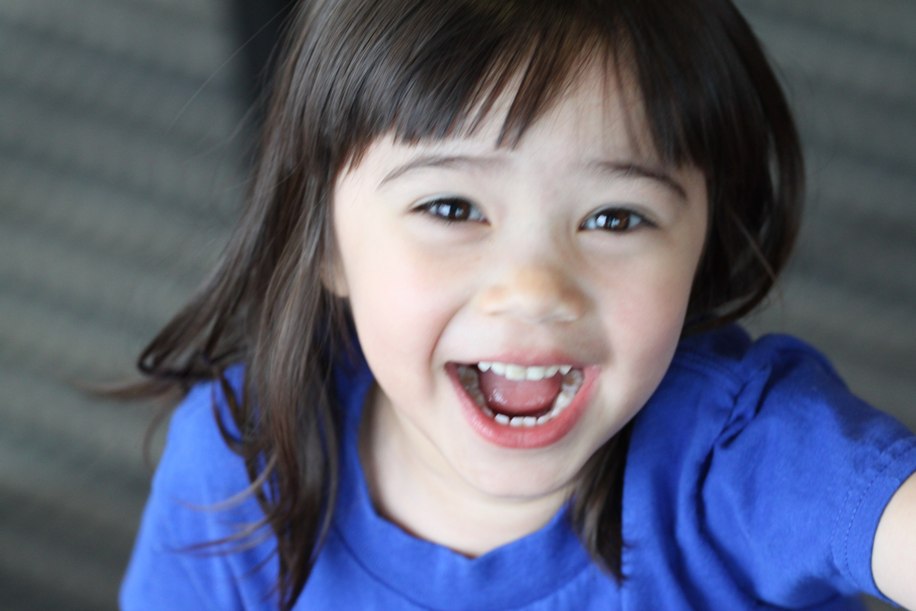 An easy party for you, wonderful memories for your child.
Fast-paced, exciting shows for children of all ages.

Picnics & Events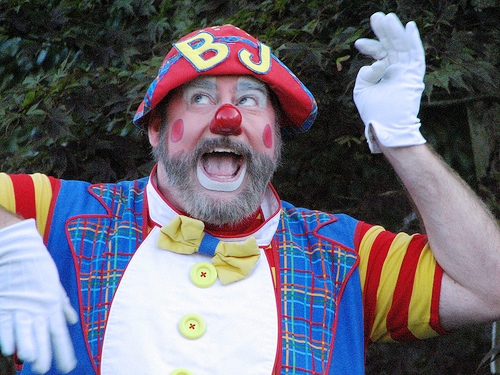 We'll do all the hard work & you'll get all the credit.
Experienced - Professional - Reliable.

Library Shows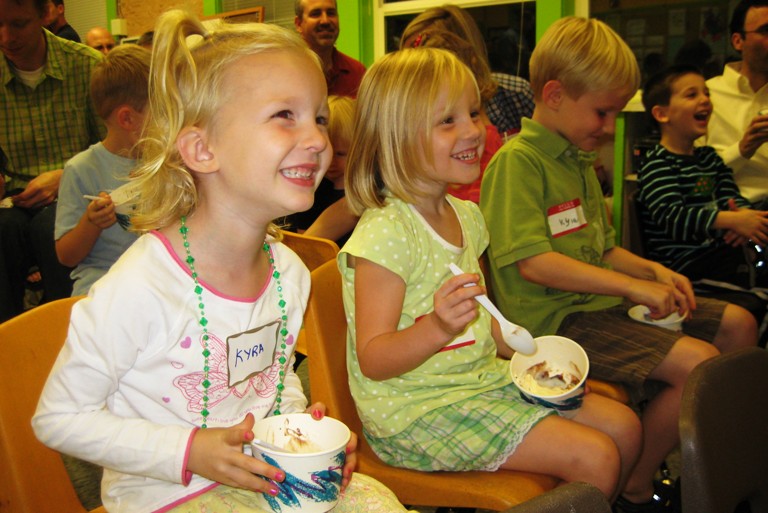 A high-energy show that kids often talk about for months.
"Our most popular program every summer! "

Schools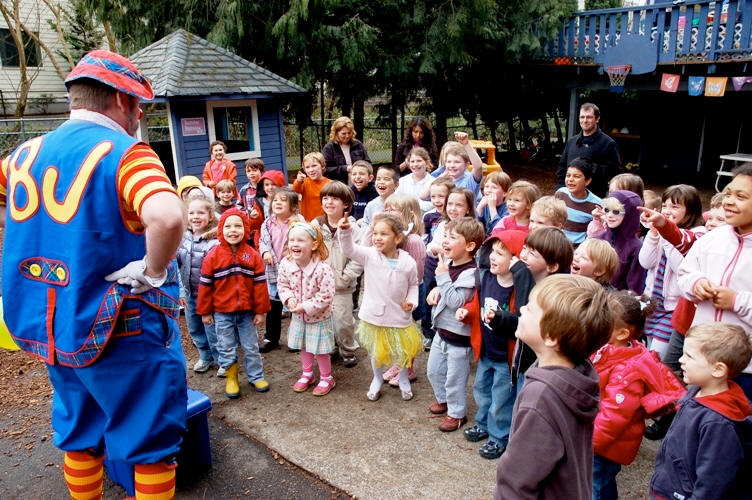 You've never seen your kids laugh like this, guaranteed.
Special rate for preschool thru Kindergarten.

References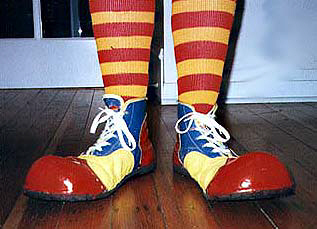 Don't want to buy a pig in a poke?
Here are a few reviews and a partial list of clients.

Photos & Videos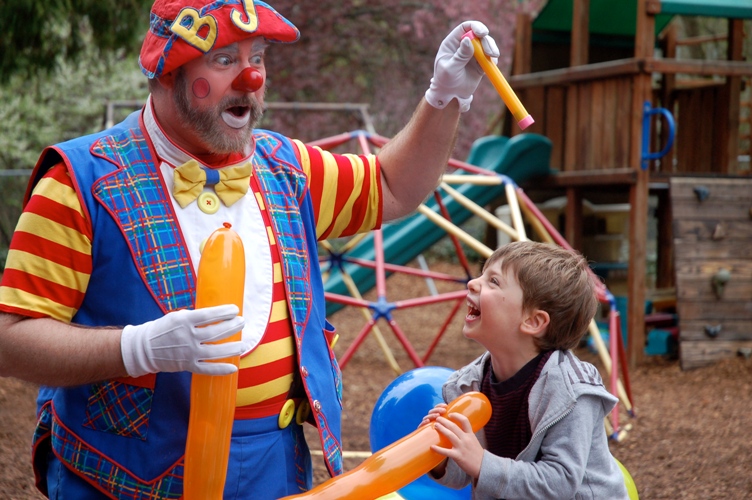 Pretty much self-explanatory, huh?

ClipArt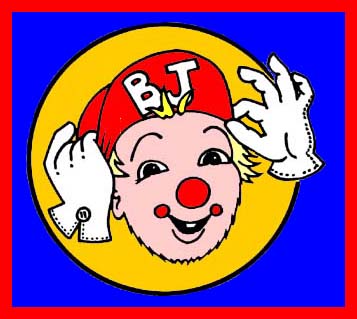 Photos and cartoon of BJ to use in publicizing your event.
Print it for a children's coloring page.
Glue it on your dart board.

News and Updates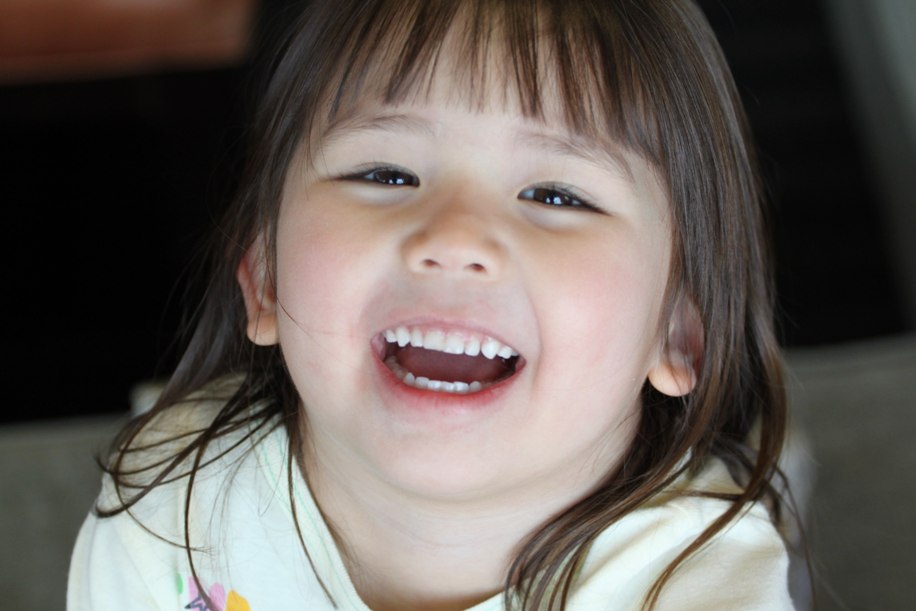 Includes latest news and upcoming dates for public shows.
Live feed from Facebook (mostly for those not on Facebook).